MARKET RESEARCH REPORTS
Search, locate, and access a wide range of global market report titles for a variety of industries, sectors, verticals etc.
NEW

REPORTS

We are driven by a constant urge to scan and research market scenarios across all regions and continuously update and upgrade existing reports, and create and add new, unique, and meaningful reports to our ever-growing repository.

2021-08-05 11:11

MarketResearch.biz announces publication of its most recently generated research report titled, "Global Metal Stampings Market by Process (Blanking, Embossing, Bending, Other Process), End-Use (Automotive, Aerospace, Consumer Electronics, Industrial Machinery, Other End-Uses), and Region – Global Forecast to 2020 and 2030.", which offers a holistic view of the global metal stampings market through systematic segmentation that […]

2021-08-05 06:52

"Global Eye Skin Care Market: Application, Growth Rates and Shares, and Forecast: 2019 – 2030" is a report recently produced by MarketResearch.Biz This market is projected to register a CAGR of 6.4% over the next 10 years. The global eye skin care market is projected to reach a value of US$ 36,817.0 million in 2030, […]
OUR
CLIENTS
Don't just take our word. We are trusted by these great companies!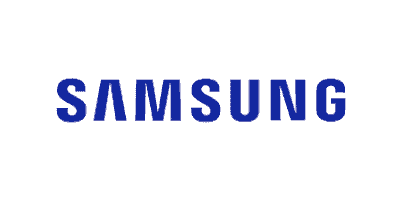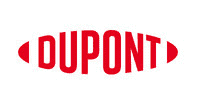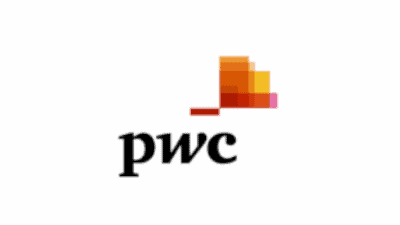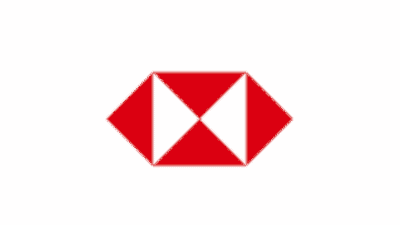 After reviewing the report we are able to understand where the market is heading and the numbers are precise and up to the point. Satisfied with your service
Market Technology Manager
Uniview
The Report is very helpful to understand our companies position in the market, we surely will get back to you with more orders
President
Duferco SA
The report was insightful and the content was as per my needs. Despite my finicky requirements, you guys did a wonderful job providing me a report that fetched me a 360-degree value add to my business. I will certainly get back to you for future market research requirements and surely would recommend you to my colleagues. Keep up the good work!
Chief Staff
Nikon
Thank you for the passenger ferries market report. it was very insightful. Based on our feedback on your report we are glad to establish a long-term relationship with your company!
Business Development and Strategy Manager
Mitsui & Co., Ltd